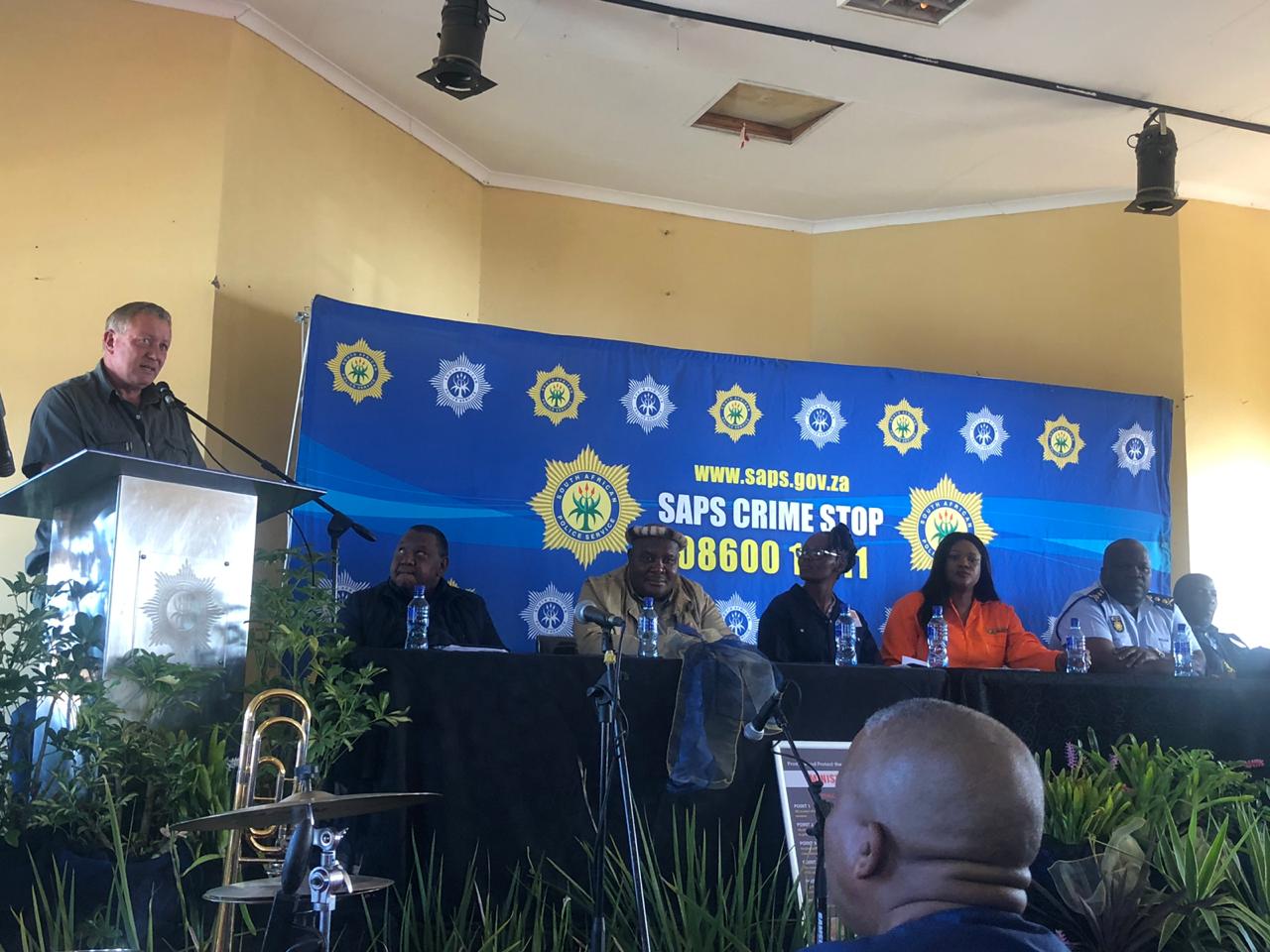 The police and farmers from Iswepe, near Piet Retief in Mpumalanga on 18 July 2019, cemented some steady relationships in the community.
The official gathering between the MEC for Community Safety and Security in Mpumalanga – Cynthia Shabalala, the Provincial Commissioner of the Police – Genl. Zuma, Mpumalanga Agriculture, and TLU SA raised very positive results.
TLU SA trusts this event will be the first of even better cooperation between the community, farmers and the police.